ABOUT ME
Hi! I'm Alessia, lampworker and beadmaker.
I create my glass works in my little studio in Murano – Venice.
I come from a historical Murano Family and since i was a child I have been in contact with the beauty and the potentiality of glass . However this wasn't enough to guarantee I would become part of this world as an adult.
I discovered my great passion and unexpected talent for glass working in late 2005, after finished my study, thanks to a course on lampwork at the Abate Zanetti School of Glass. I specialized in the production of high quality beads with captivating and original designs.
Glass provides endless creative possibilities and it never becomes boring. There's always something new to discover and learn! For me glass works is also something about learning patience and humility. There's no lie with glass. When you are in front of the flame you can't lie. Work with glass is about your hands, your eyes, your mind and creativity.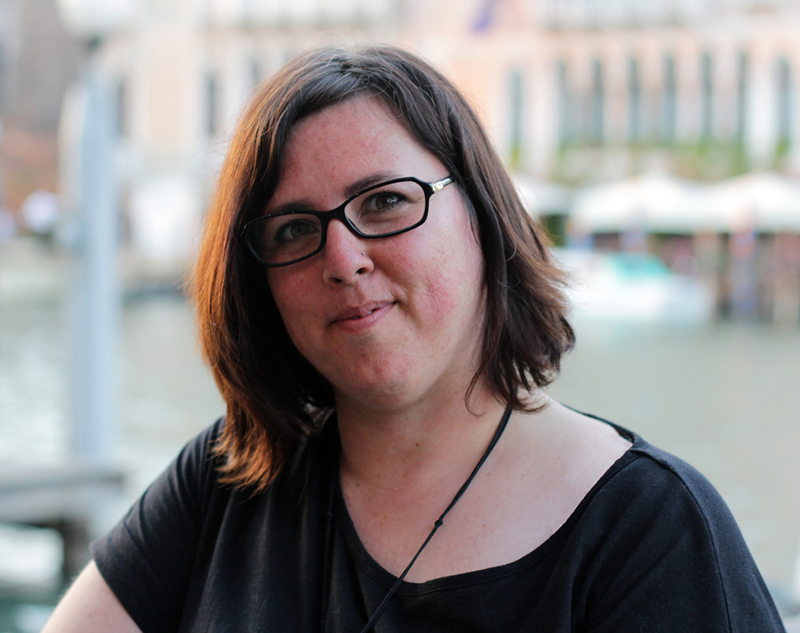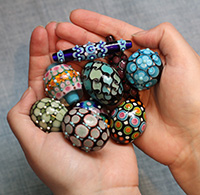 100 % ITALIAN DESIGN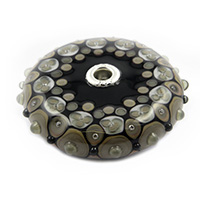 HIGH QUALITY MATERIALS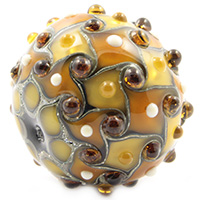 PASSION FOR DETAILS