The Venice Glass Week has taken place on September 10-17. It has been a first edition and I really enjoed a lot of events.
Here I want to tell about two of them in  wich I took part and loved a lot!
First one "10 years of venetian glass beads with Alessia e Sara".
This event took place in the beautiful and magical Marisa Convento's shop Venetian Dreams.
Me and Marisa started our activities the same year, 10 years ago, and we have grown a lot while inspiring and supporting each other.
The aim of the event was to celebrate these 10 years in the beautiful tradition of venetian glass beads and the unique jewellery that you can create with them.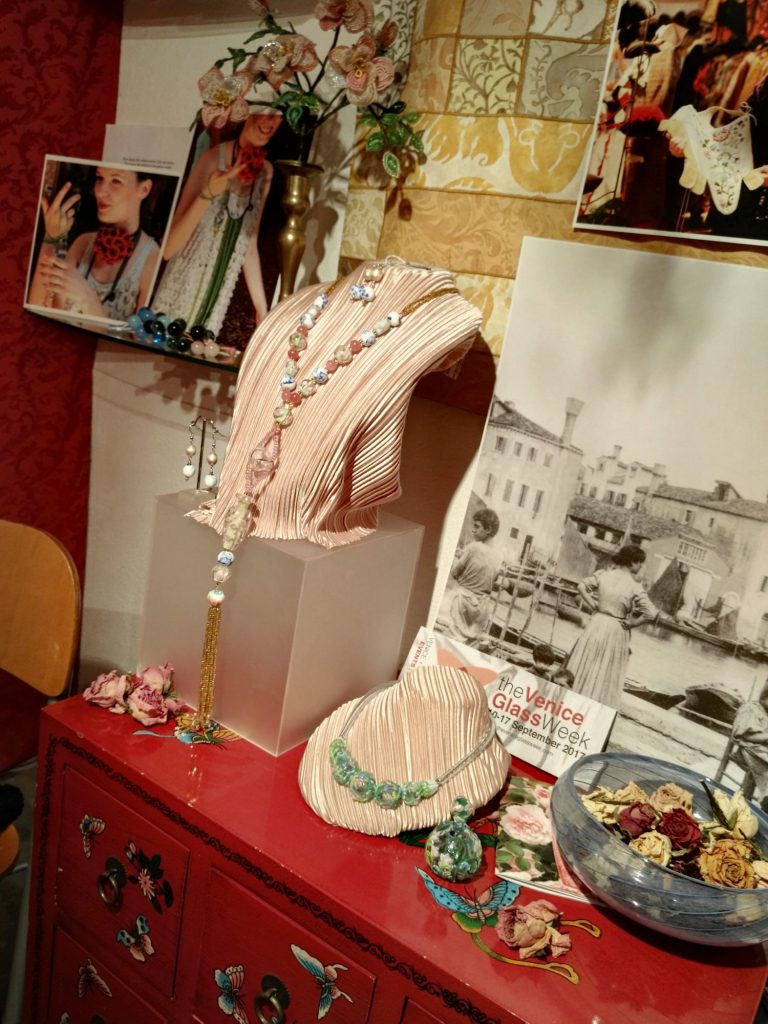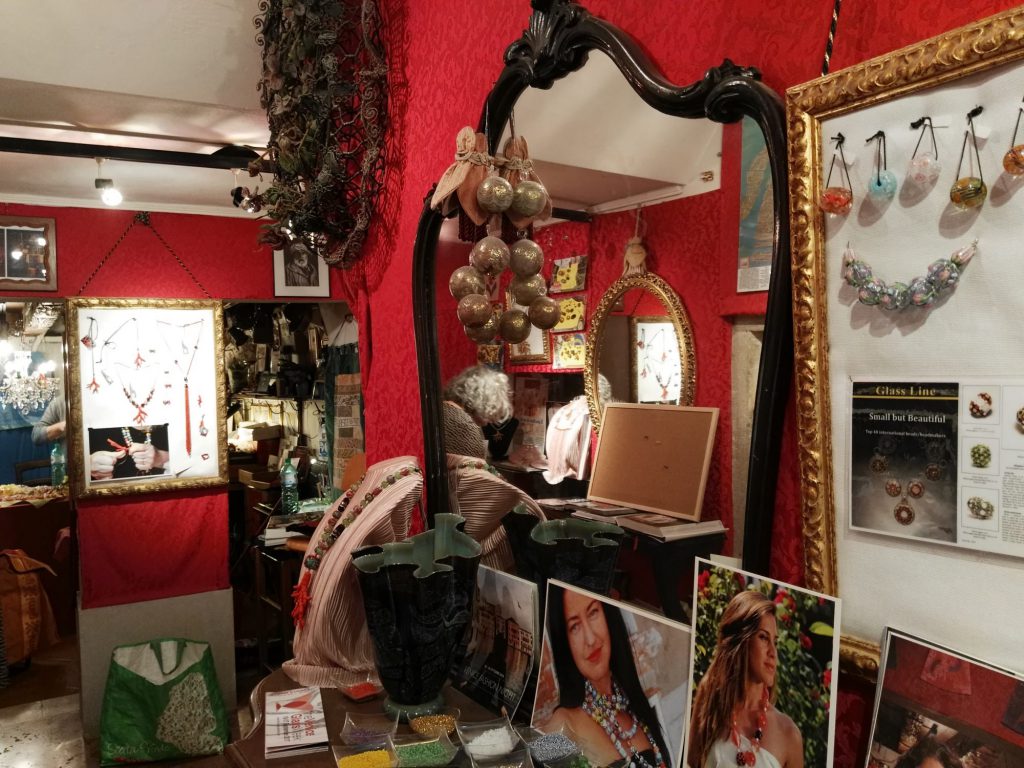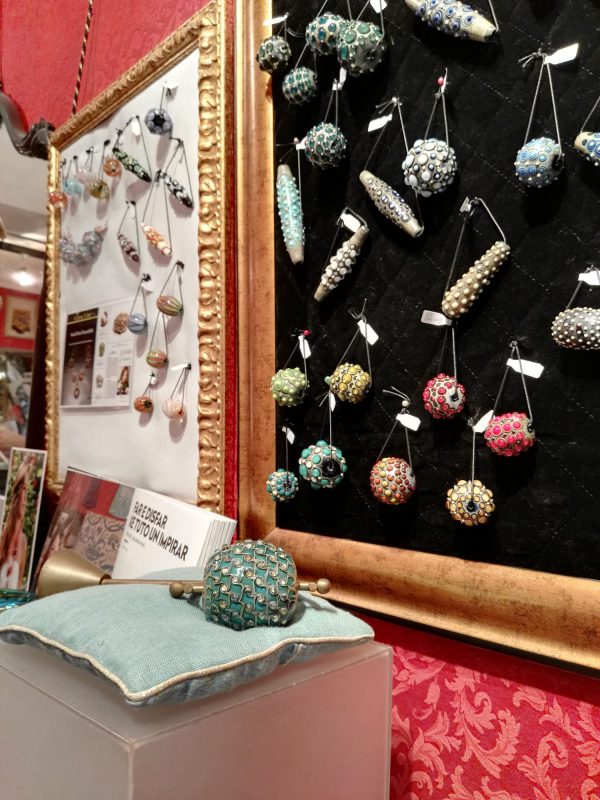 The second event has been a wonderful experience for me.
Thanks to InMurano I have had the chance to talk about the Venetian Glass Beads in a wonderful location: The Murano Glass Museum.
Curoius to know more about that? So take a look here